I know everyone is longing for spring especially after this big dumping of snow that we just got, but I'm one of the few that absolutely love the snow. I happen to think that it is gorgeous! I also think it makes a gorgeous backdrop for pictures. Not a lot of clients want to have an outdoor session during the winter, but I urge you to give it a try sometime.
Here's a picture of my daughter. Does this change your mind about outdoor pictures during the winter? 🙂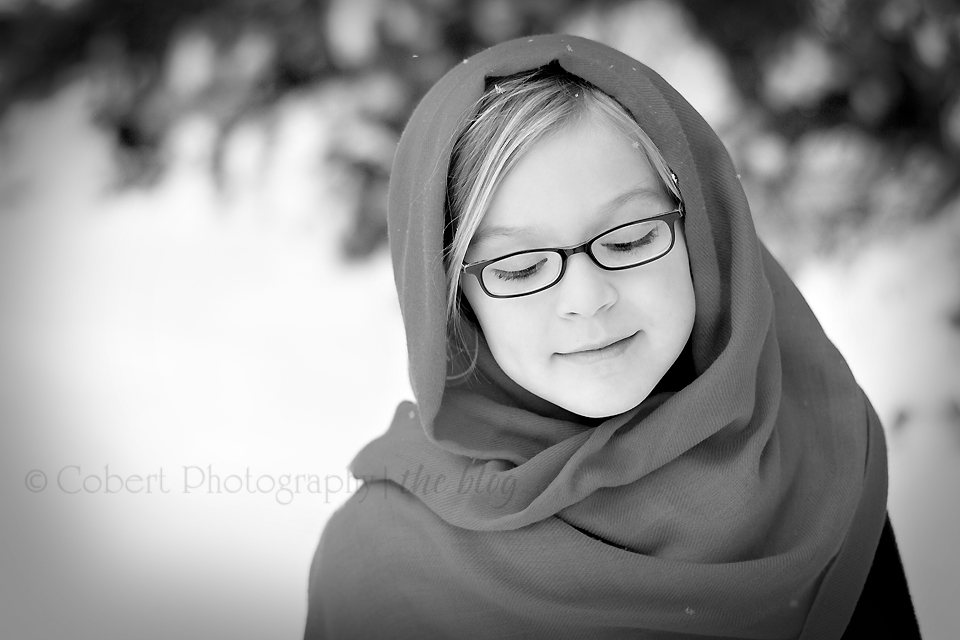 Tomorrow I'll be posting a special we will be having!
Thanks for stopping by!!
~Katherine