Hey guys!! I know we've been super quiet around here lately. We've had some health concerns with myself and our son. We don't have answers yet, but I think we are making progress.
Anyway, I wanted to let you all know about a great offer today. Since I am in the business of capturing memories, I am all about documenting them. I always try to stress the importance of documenting those every day memories. Print them out!! No one wants to be handed down USBs and disks. They want to see albums and pictures.
That's where I have found a great tool for documenting those memories….Project Life App. I can make a scrapbook layout in under 5 minutes directly on my phone and upload it to a print shop or use the in-app printing service.
Here are a few pages I have made with the app.
?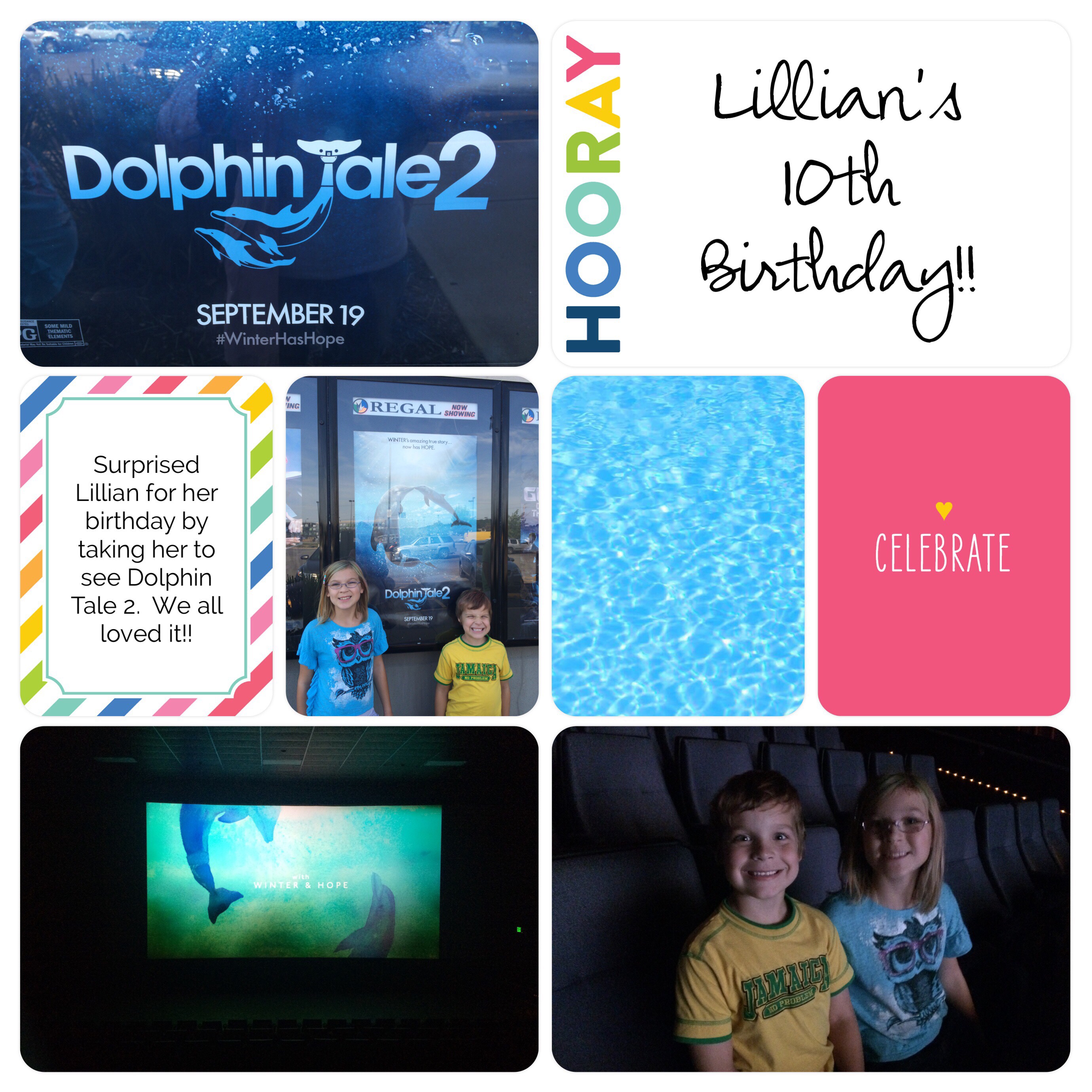 ??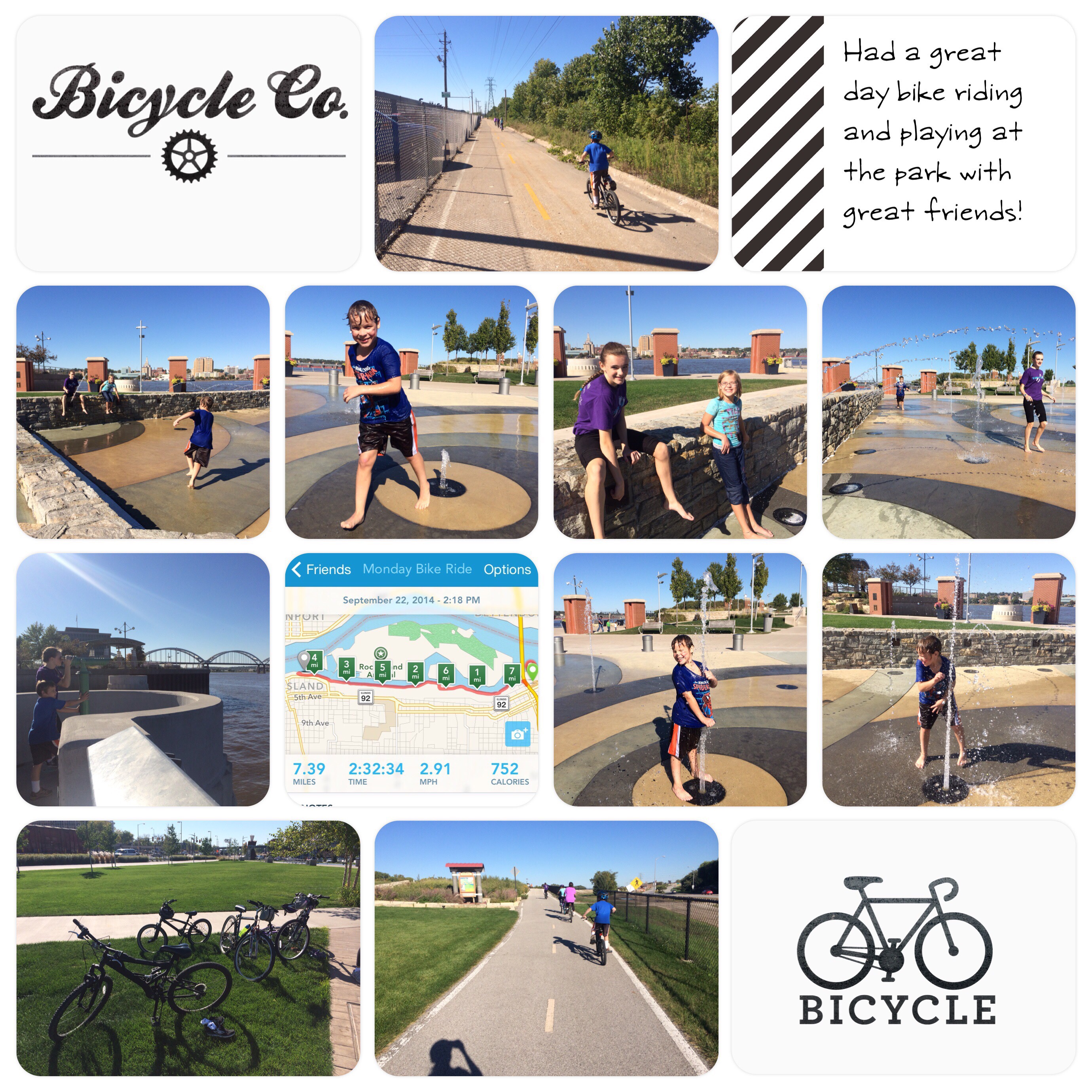 ??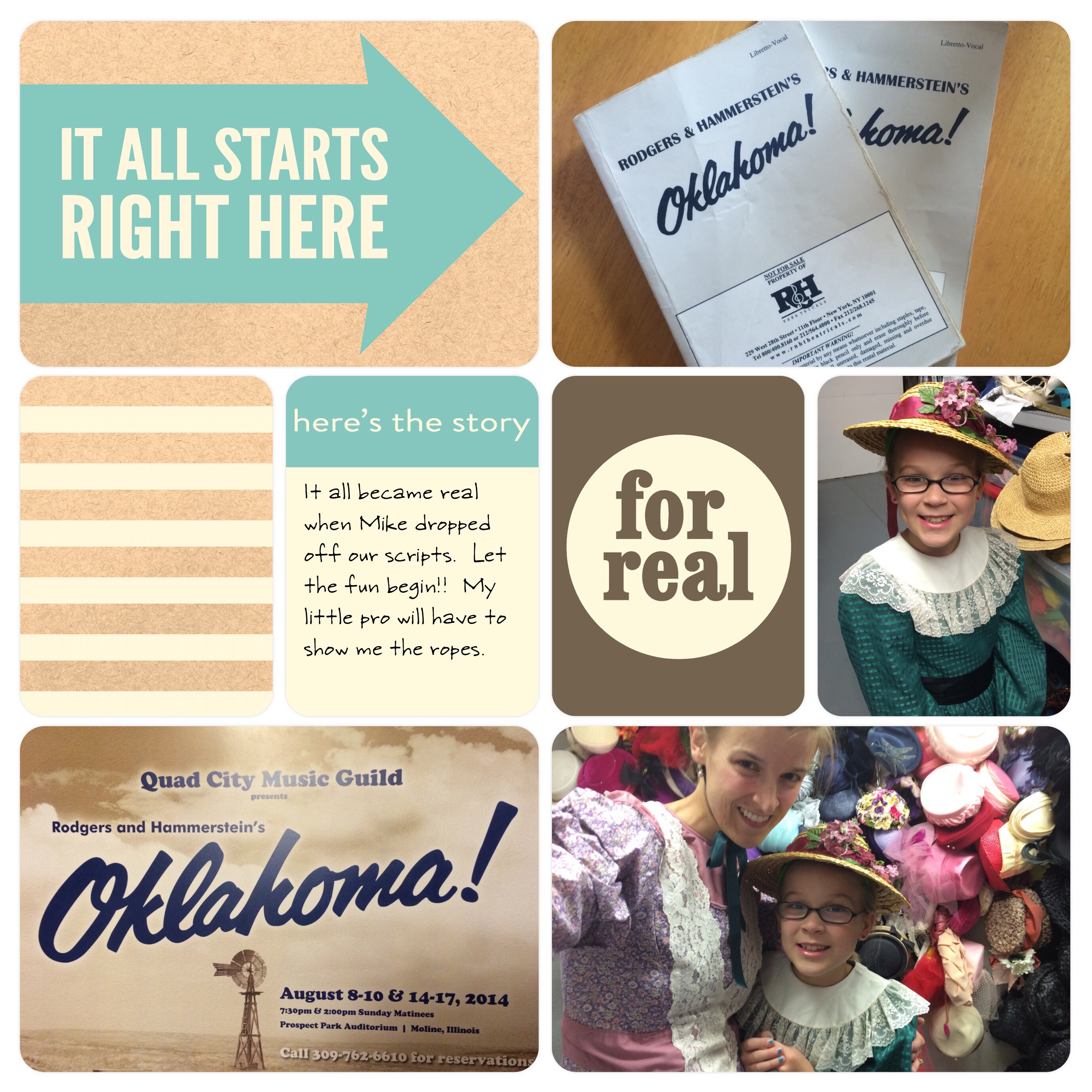 ??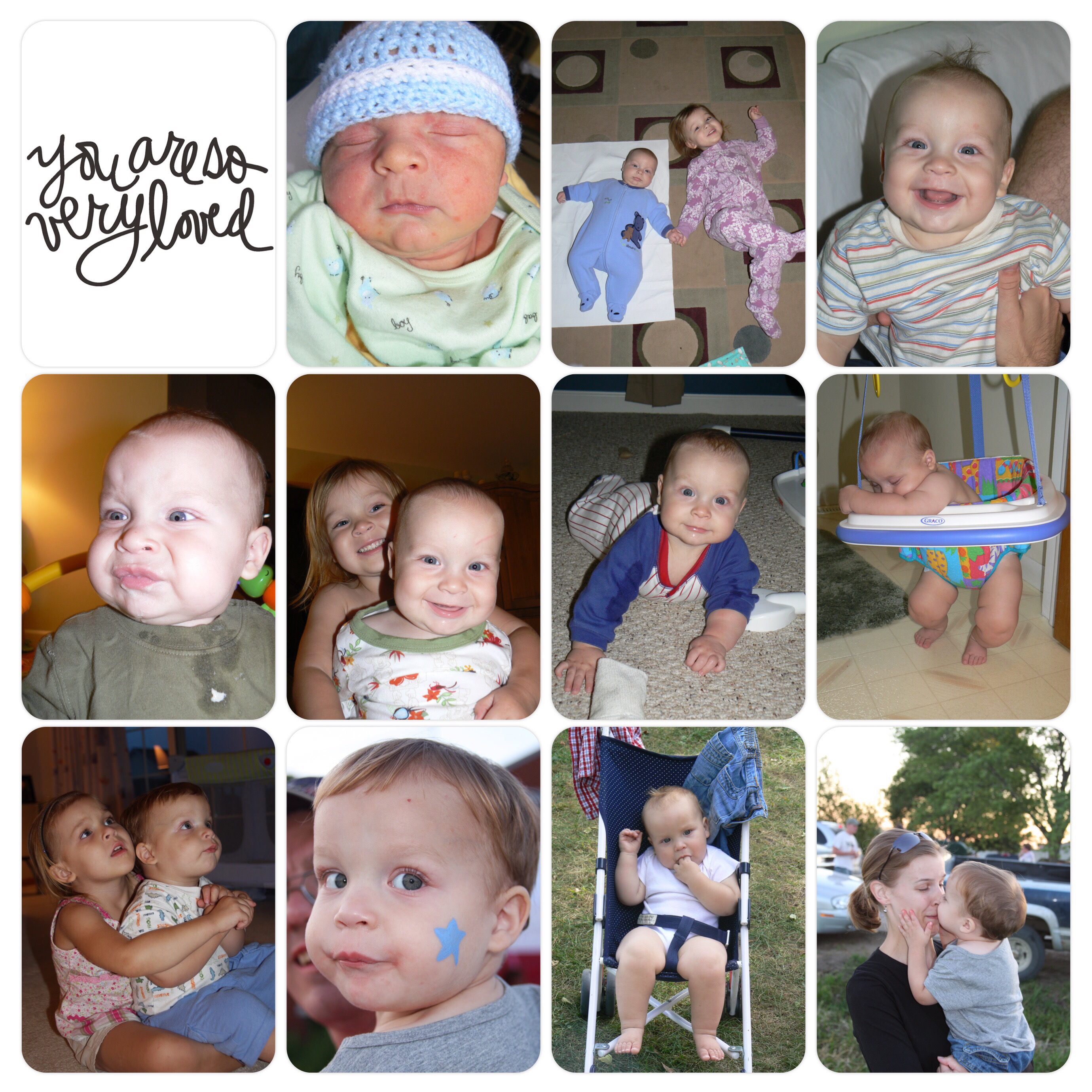 ??
??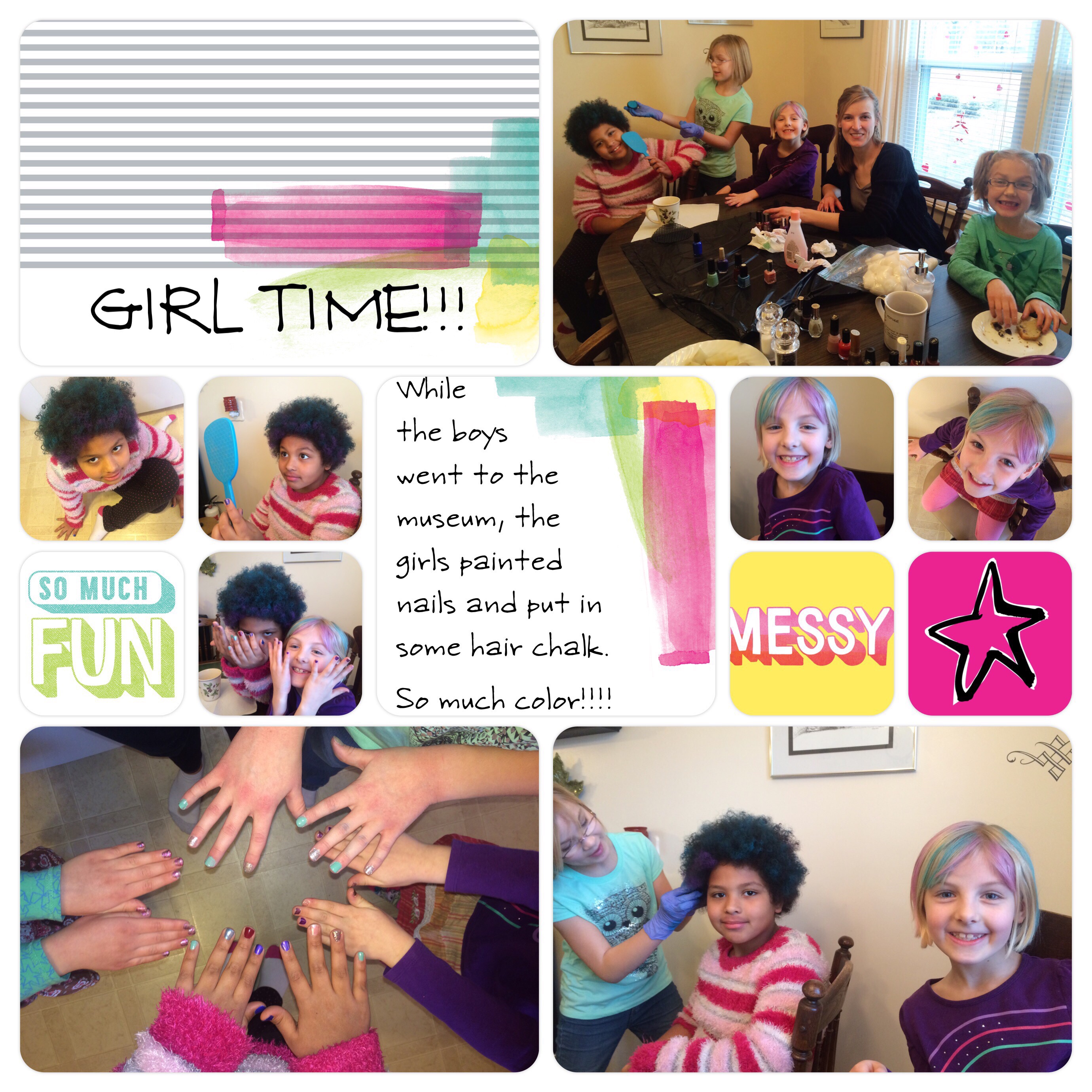 ??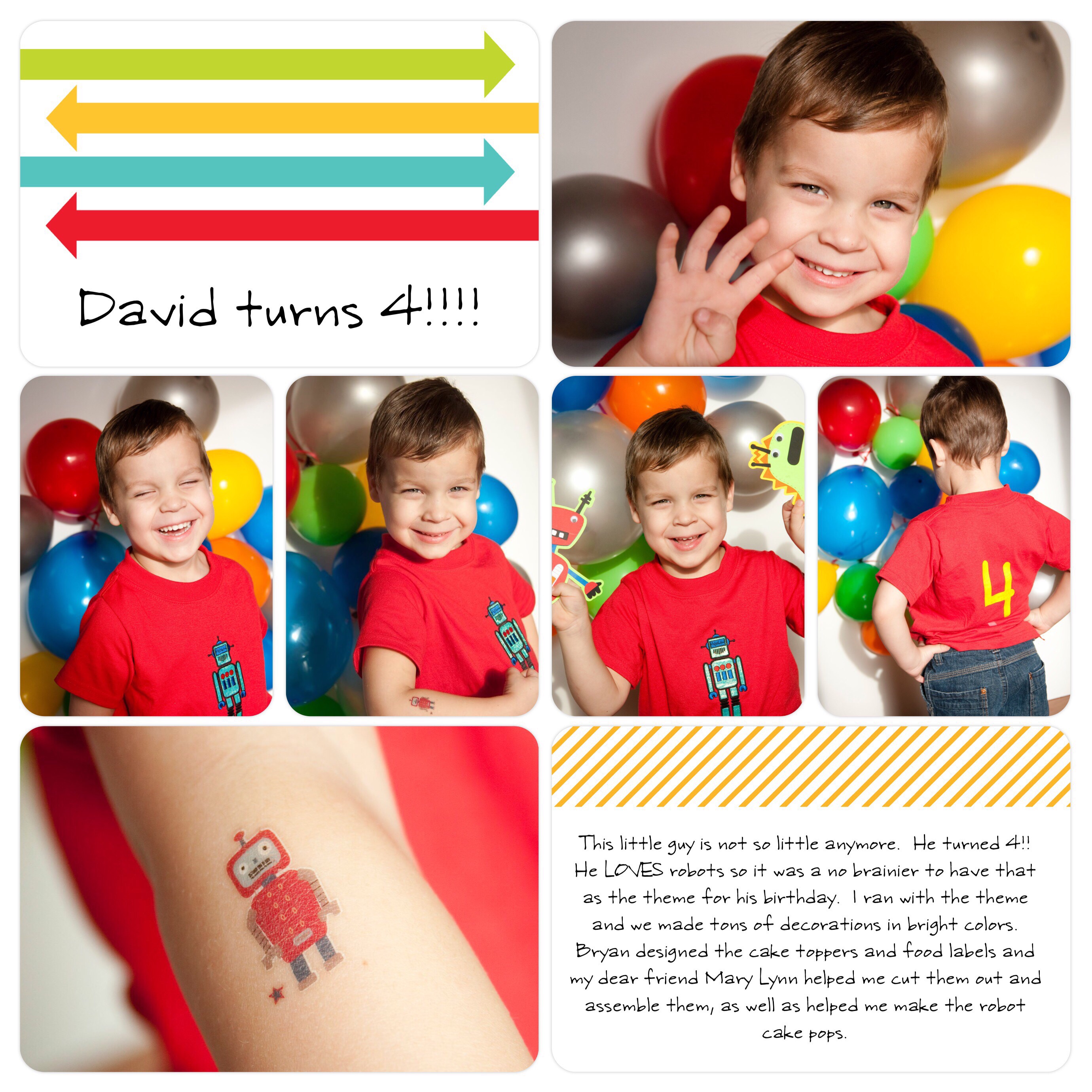 ??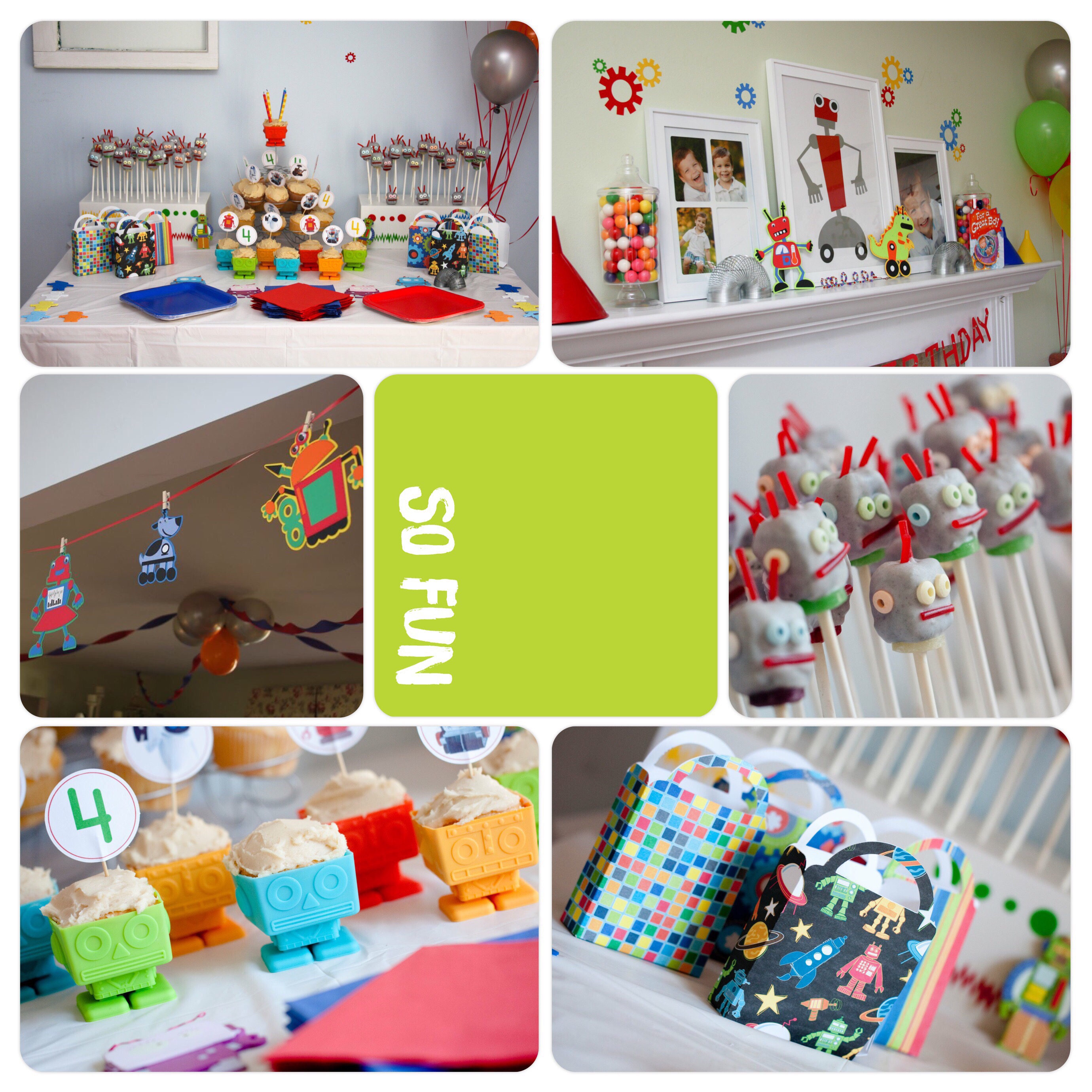 ?
So here's the awesome news….TODAY ONLY the app is FREE!!!! Go download it and start documenting those precious memories!!!
Project Life by Becky Higgins LLC
https://appsto.re/us/QaVL2.i
Oh and Happy St. Patrick's Day!!!!