I recently had the privilege of photographing Miss M's 5 year pictures.  I've been photographing her since her newborn pictures, and it has been so much fun watching her grow over the years.  She is quite an awesome little lady!!
**WARNING!! Cuteness overload!!**  I had a hard time narrowing down which pictures to post, so I posted A LOT.
We started out her session at Lagomarcino's with a  little vintage flair.  I might be lying if I said I wasn't a little envious of her yummy ice cream. 🙂
Then we walked around the village for a little bit.  Does she not look like a little model here?!?  She's got the smolder down.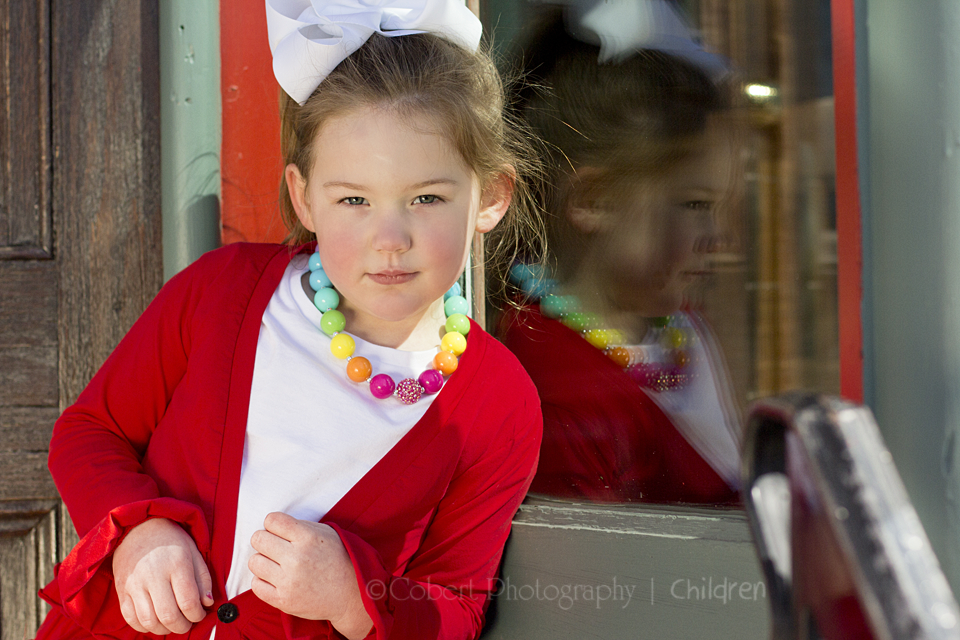 And lastly, we finished up at the botanical center.
Miss M, thanks so much for being my buddy for the day!  I had so much fun with you!!