Hope you enjoyed Kim, Debra, Sharleen and Erica's takes on this months theme!
It's hard to believe that it is June already!! Another month has flown by! Being that this month's theme is "Earth", naturally I set out to our garden for inspiration. We have a sad little garden this year though. I didn't plant much. So I had to scrounge for things to photograph.
I found a dead "earth"worm and was taking a picture of him, but thankfully I looked a few inches away and saw some other crawly critters that were much more photogenic. So I photographed them instead.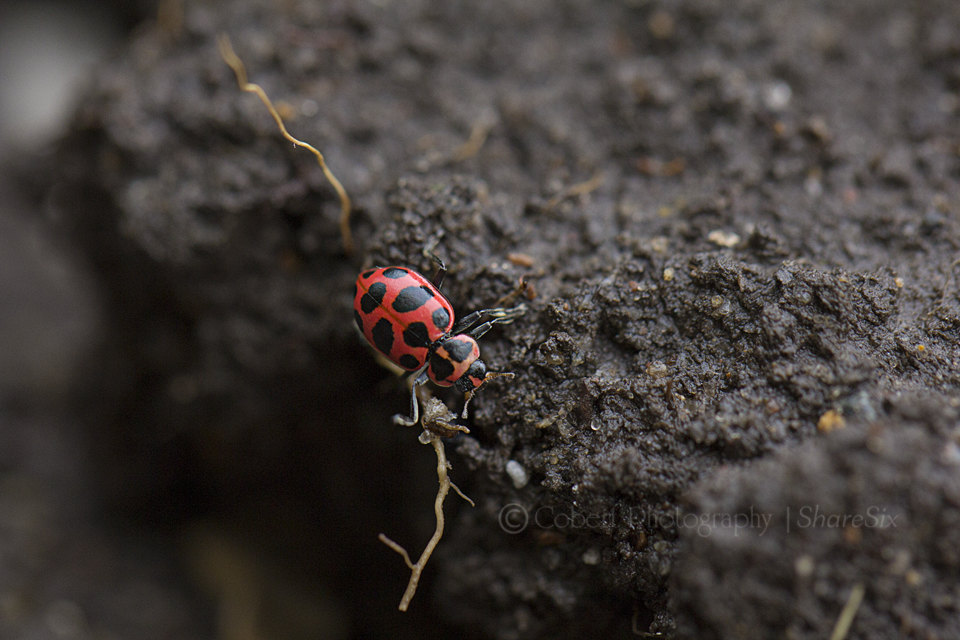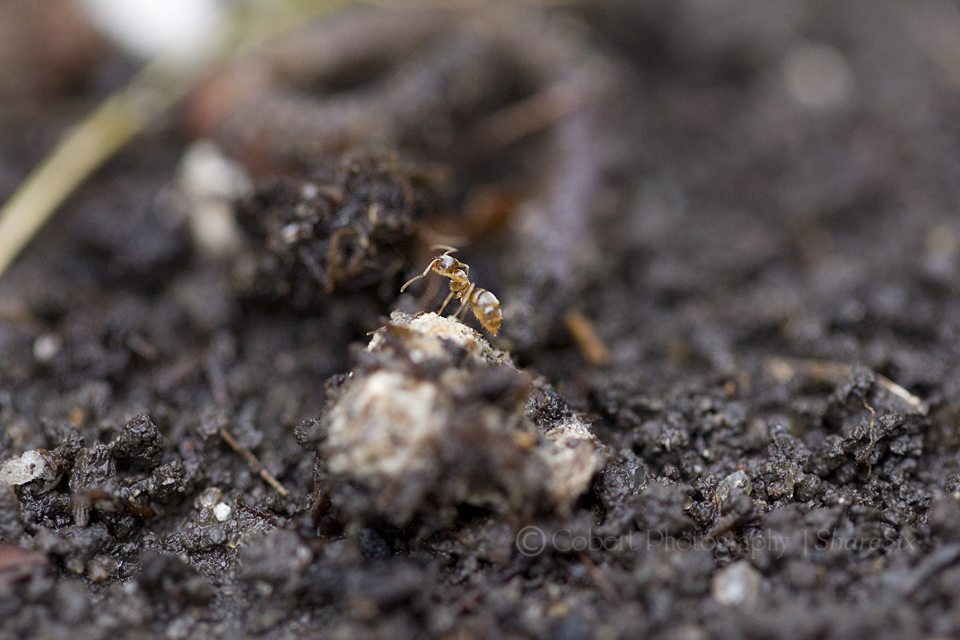 I then scrounged some more and found this feather.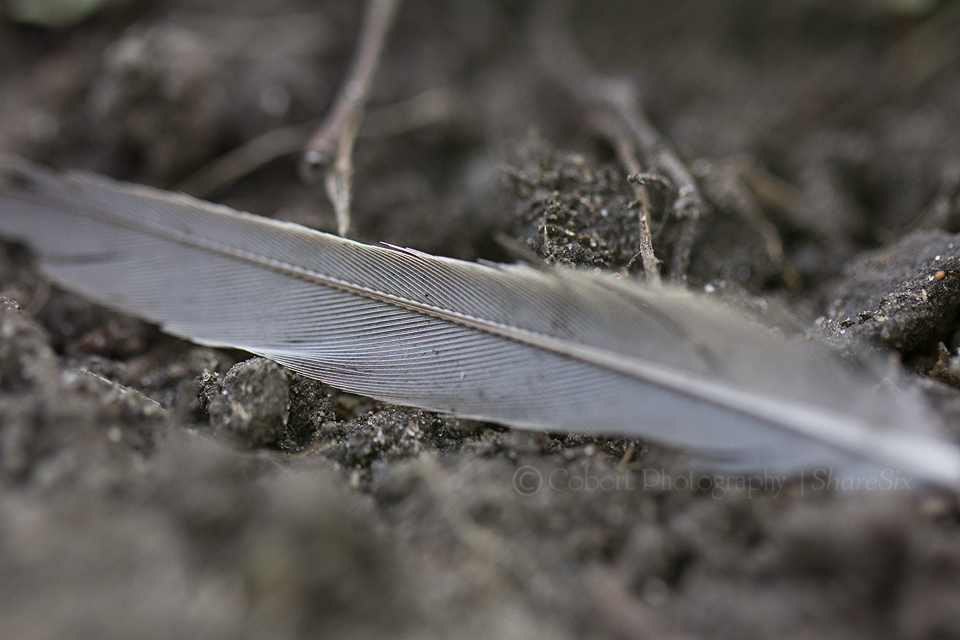 Hope you enjoyed my take on this month's theme!
Head on over to Brandi's page and see her take!!