Wow!! How is it that it is November already?!?! I hope you have been enjoying our monthly themes. We've definitely enjoyed seeing all of your images! Everyone has so much talent!!
I'm sure you've seen Kim, Tori, Sharleen and Kathy's takes on this month's theme "Texture"!! Aren't their images wonderful?
For my take on "Texture" I started out with an image of a fall leaf. Fall is in full swing here in Illinois. In fact, many of the trees have dropped their leaves.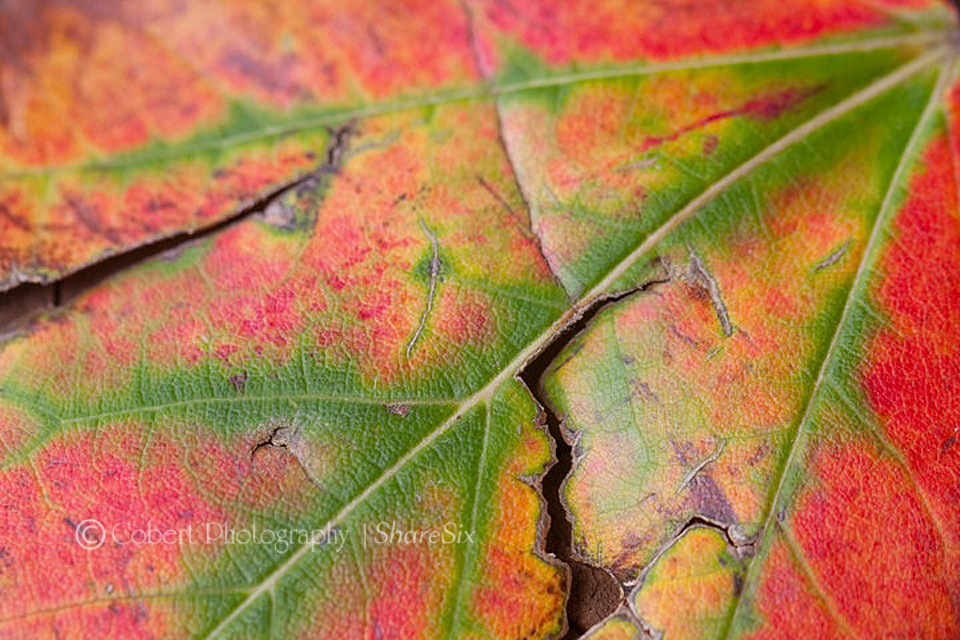 I was going to continue with some more fall textured images, until our beloved Chicago Cubs won the World Series and I decided to get some images of the textures of some baseball items that I had been meaning to photograph anyway. So the rest of my images are in honor of the Chicago Cubs winning the World Series. Way to go Cubs!!!
This is an image of one of my husband's old baseballs that he played with when he was a kid. I've never looked very closely at a used baseball to really see the texture. I was completely fascinated by the character it has.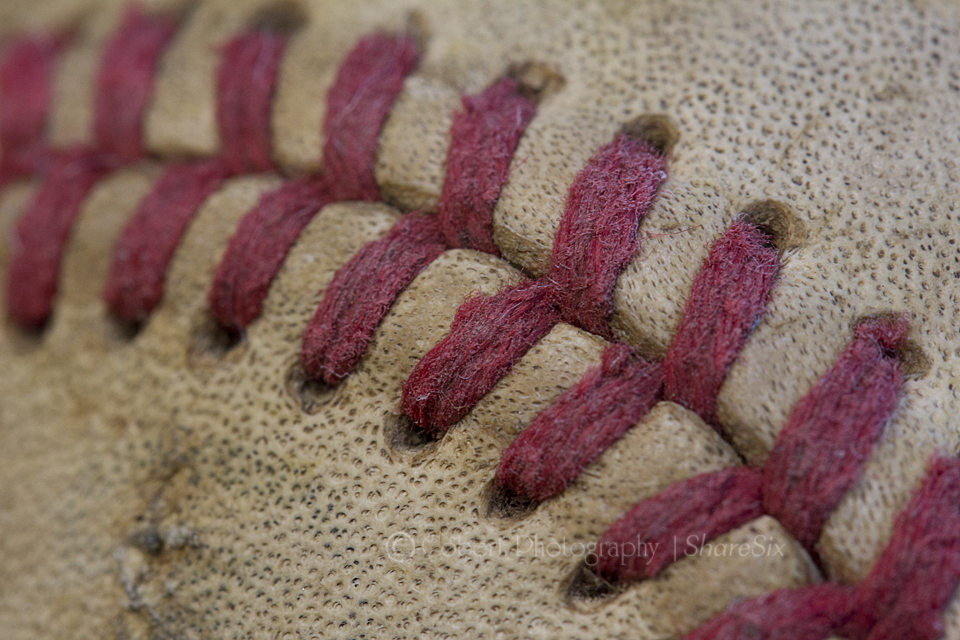 Here's a vintage glove from a collection of old gloves I gave him for a gift one year.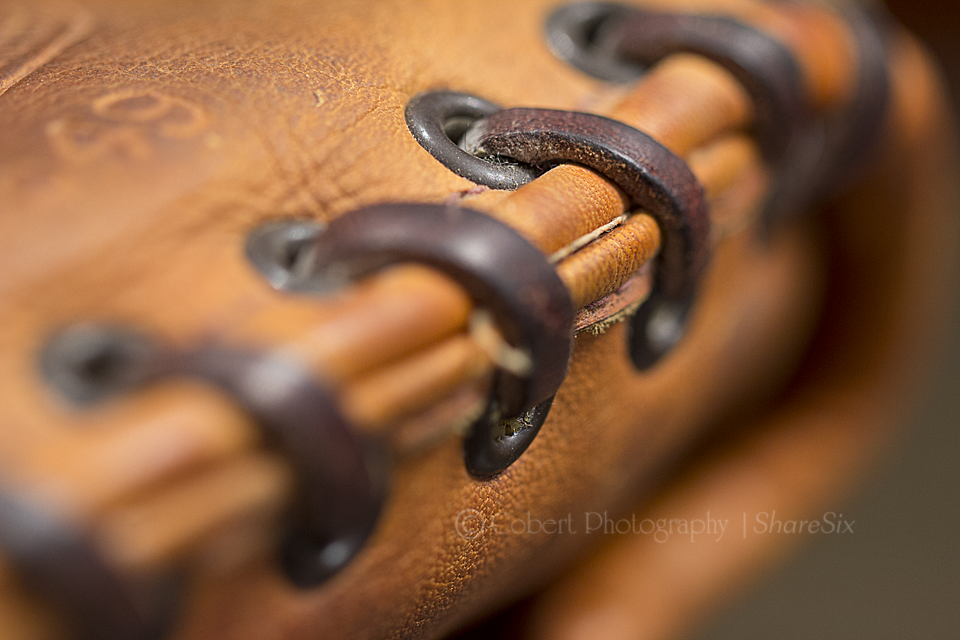 Here is a vintage catcher's mask I picked up for my husband as another gift one year.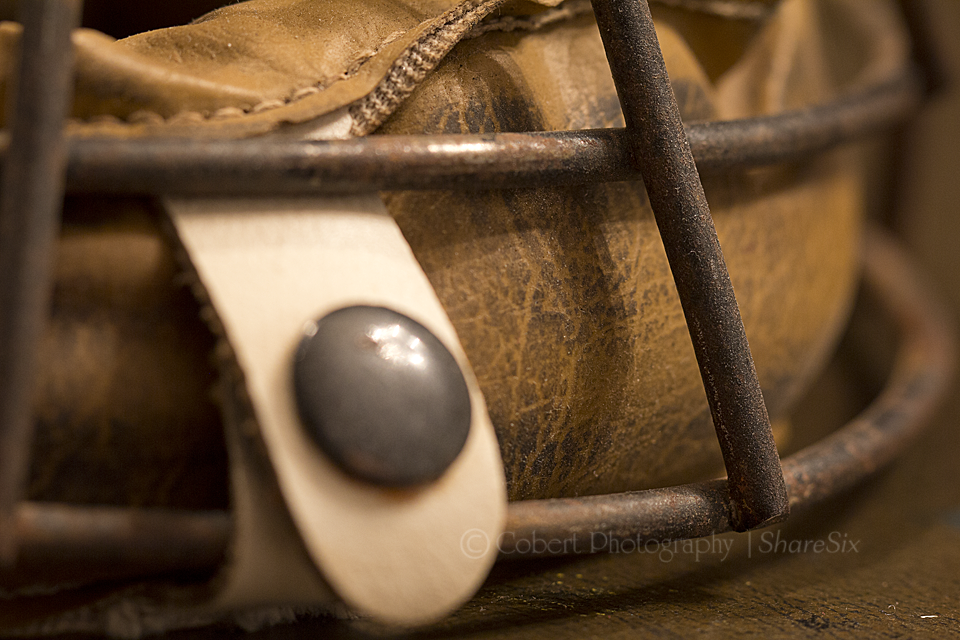 Here is an old baseball bat that was from my Grandpa.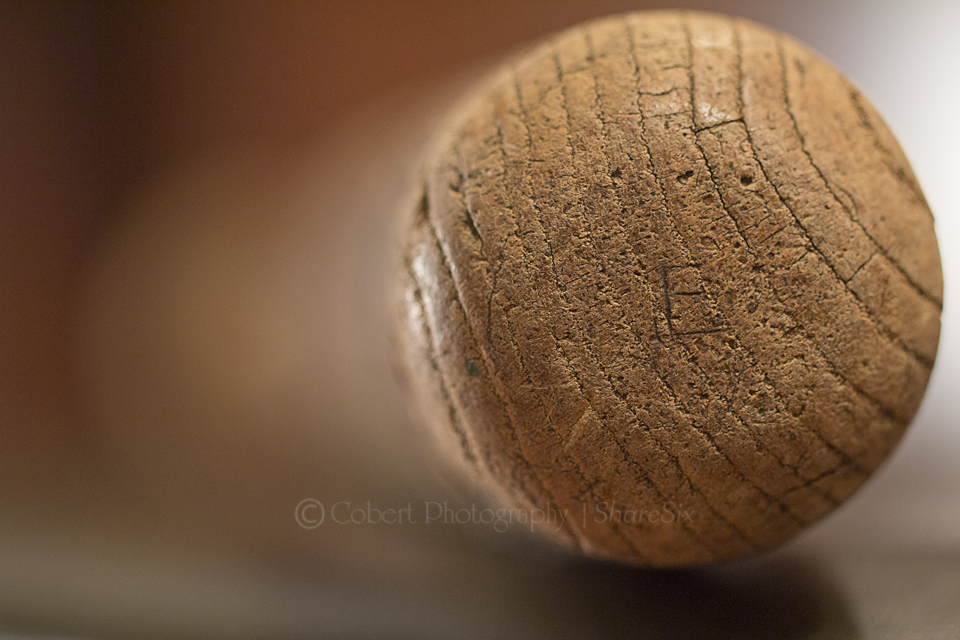 Not sure who the bat actually belonged to….I'm guessing Bill. Who Bill is…I don't know. LOL I loved the fact that on the bat, Bill had carved his name.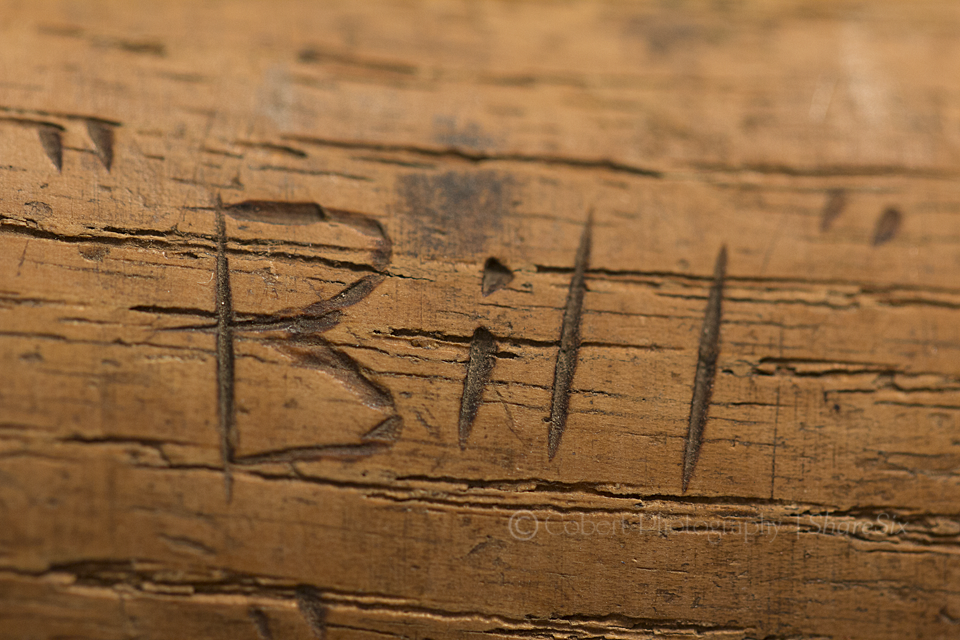 Thanks so much for checking out my take on this month's theme! I hope you enjoyed it!! If you didn't start at the beginning of the blog circle, click here to head over to Kim's blog and see her wonderful images!!