It's hard to believe that it is already April and we've announced a new theme. Being at the end of the circle, you obviously know the theme is connection. In thinking about what direction to take, all I could think about was human connection. From the time we are born, we have this innate desire to connect with others. Quite honestly I would say that human connections – relationships with others – are what make life worth living. I can't imagine life without them and quite frankly I don't want to.
My first image is one of my son and the precious little boy we occasionally watch. These two boys adore each other. I just love watching the way they interact. They get so excited to see each other. Their giggles fill our house the entire day through. Mr. C was "helping" D build a LEGO set (another form of connection haha).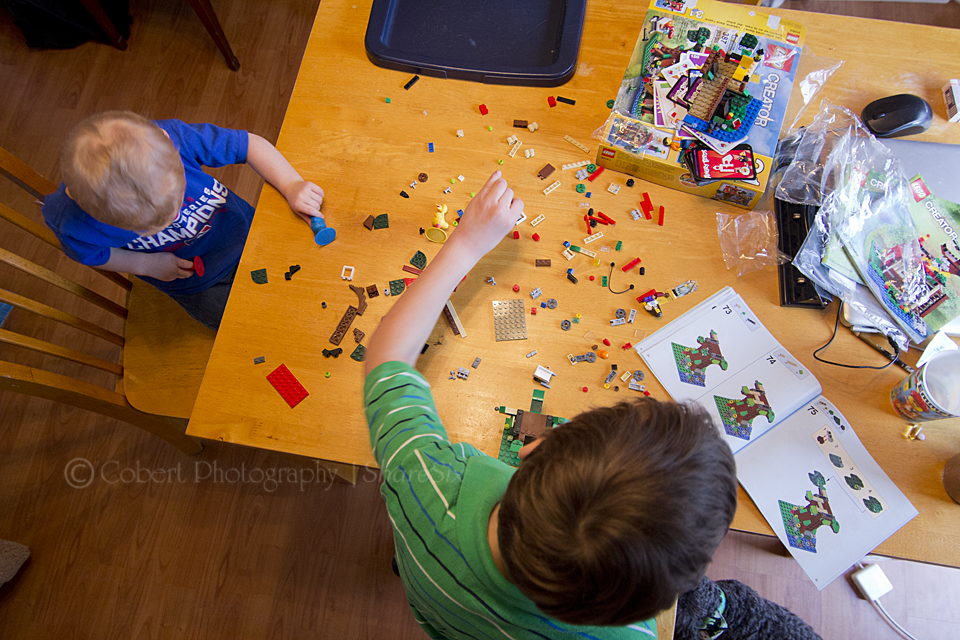 My next image is one I took a few years back of D and my dad. I grew up with both sets of my grandparents living just a few miles away and the memories I have will be near to my heart for my entire life. I'm so thankful my kids have the same opportunity to make lots of connections/memories with both of their grandparents. My dad and D are hunting for frogs here.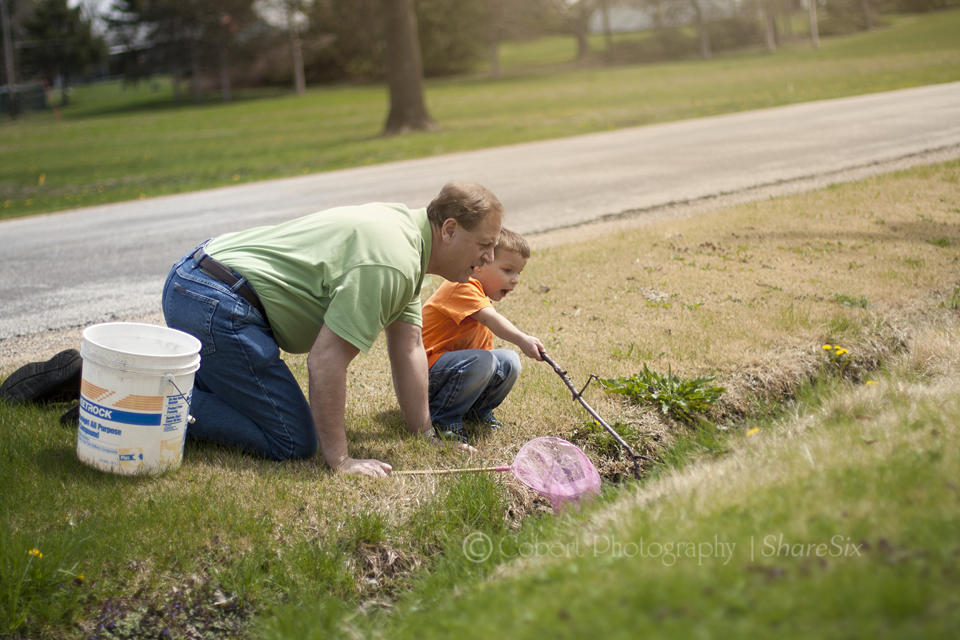 Another connection that we make is the one with our friends. L has been so blessed to have two girls at our church who she has grown up with since just a babe. This image is a precious moment I caught of her with her one friend while we were all enjoying an evening out on the farm with dear friends.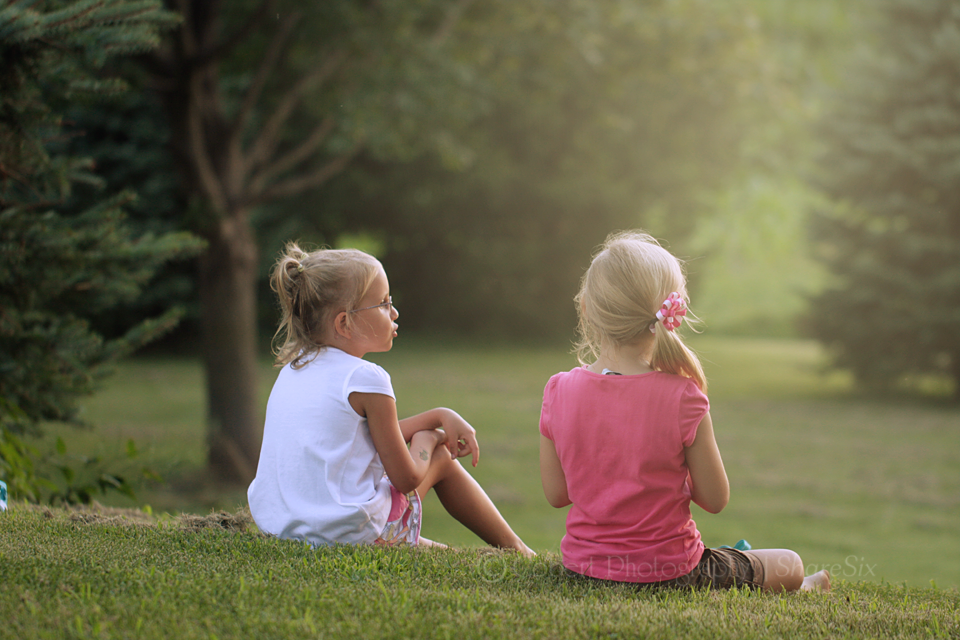 Then of course there is the connection of love between a husband and wife. This next image is of one of my dear childhood friends and her husband. While they were in town visiting us we did a session of the two of them. There is something so special about seeing your dear, beloved friend with the love of her life. I love seeing her so happy in love.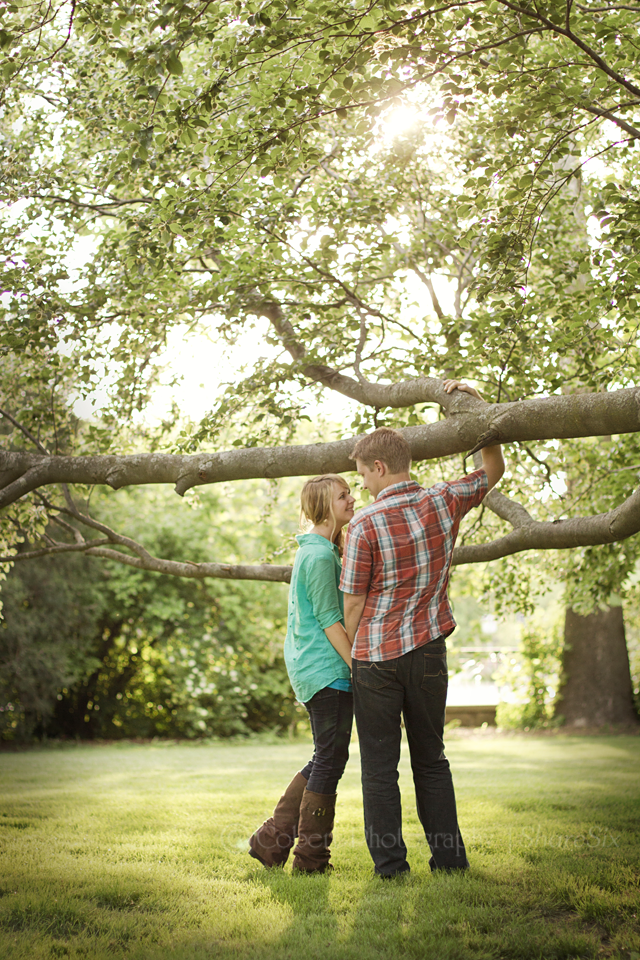 Speaking of the connection between a husband and a wife, this next image is of a couple I had the privilege of meeting at the nursing home while my grandpa was residing there. Every time I was there, this dear man was visiting his wife. He faithfully came to feed her and visit with her even though many days she didn't even know who he was. It brings tears to my eyes just thinking about all the things he told me about their life together…the connection they had and therefore the devotion to each other. I will be blogging the images I took of them sometime soon. What a truly precious couple!!!
My final image represents the connection of a mother and her child….a connection that is so intense it's almost painful. Holding your dear child in your arms knowing that one day they will grow up and leave your home to spread their wings and fly. It's so rewarding and yet so heartbreaking. This is another one of my dear childhood friends with her precious son.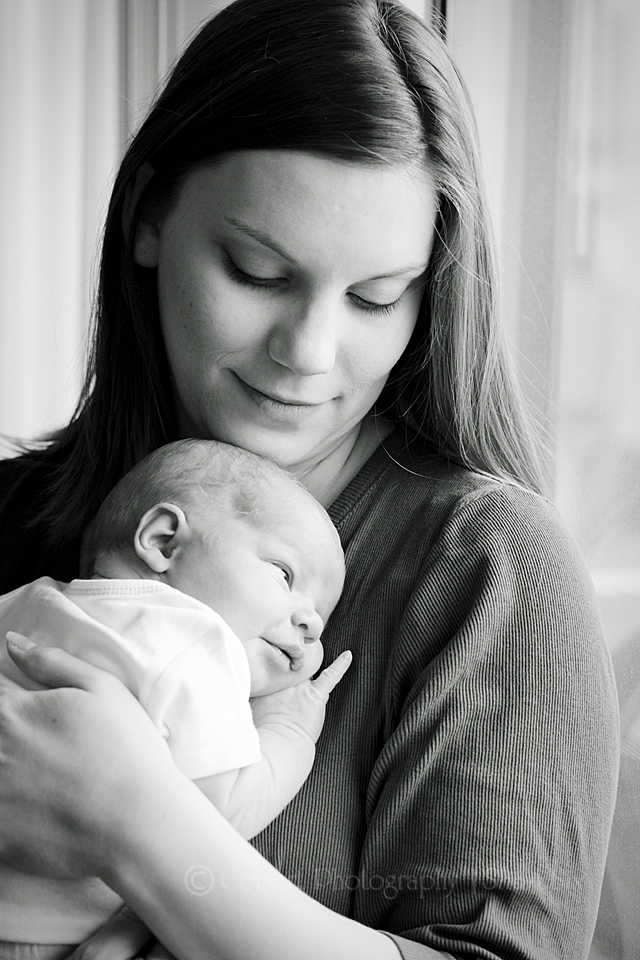 Well, thanks so much for stopping by all of our blogs!! I hope you've enjoyed our images. Here is the link back to Aubrey's blog (the beginning) in case you came into the circle somewhere in the middle.