This blog post is way after the fact, like so many of my blog posts are, but I couldn't pass up sharing a few of my favorites from this awesome girl's session.  As I've said before, I've photographed her since she was a newborn.  She is such a blast to photograph!!  She has such an awesome personality and such a contagious smile!
Dinosaurs are most definitely this sweet girl's favorite animal, so we just had to document her love of them.  I just love her toothless grin!!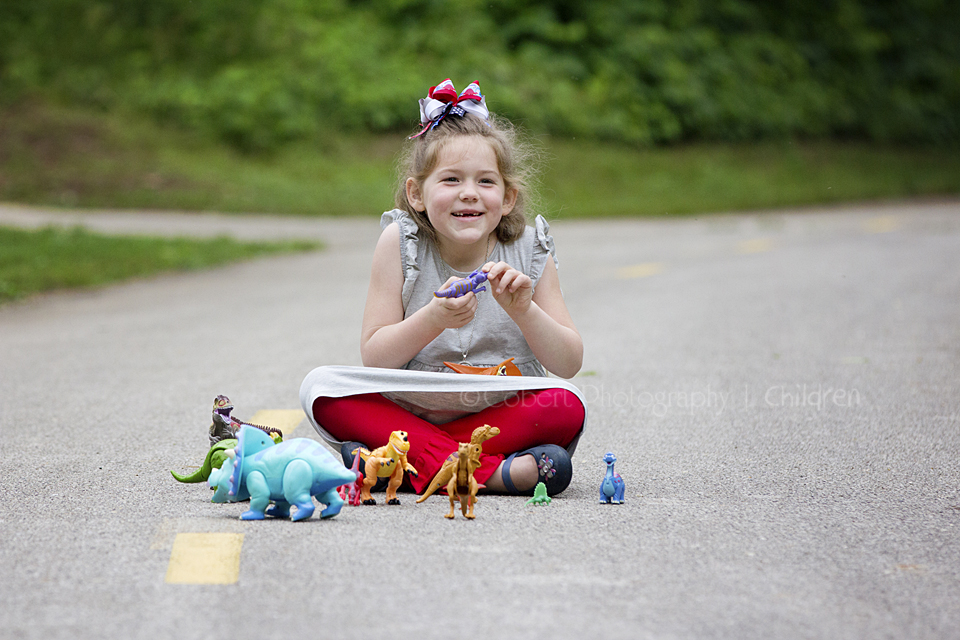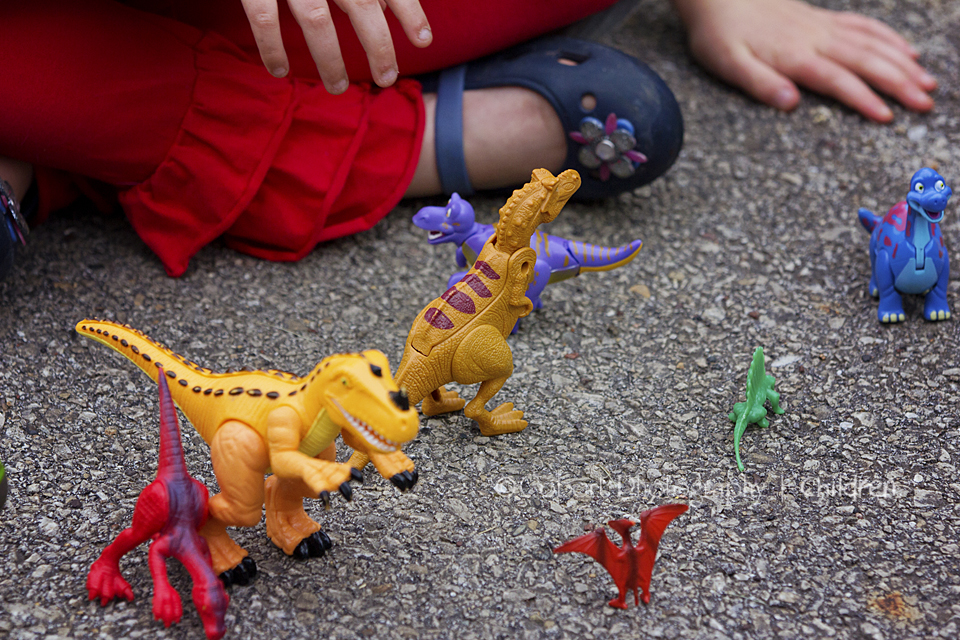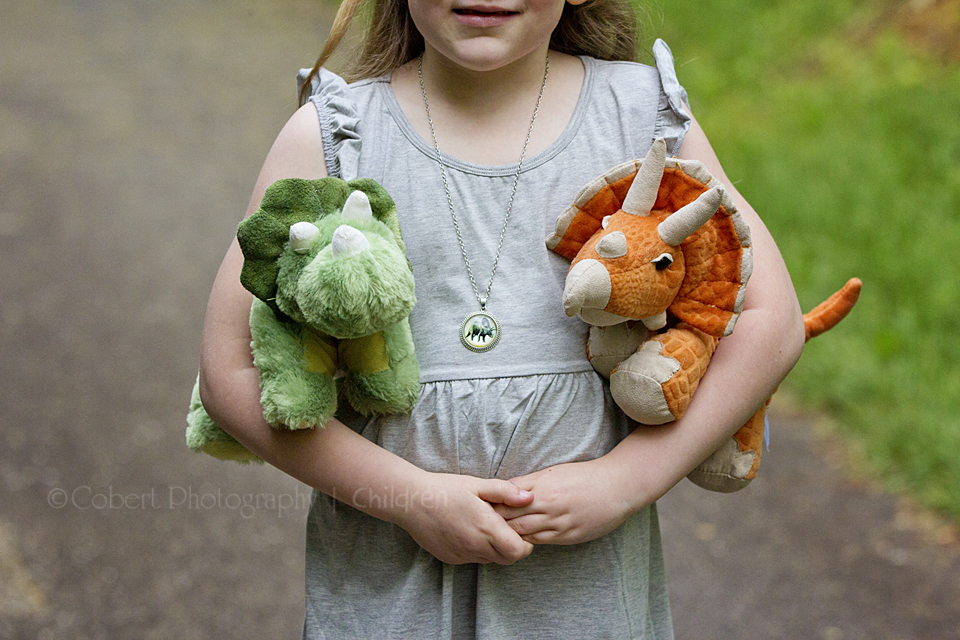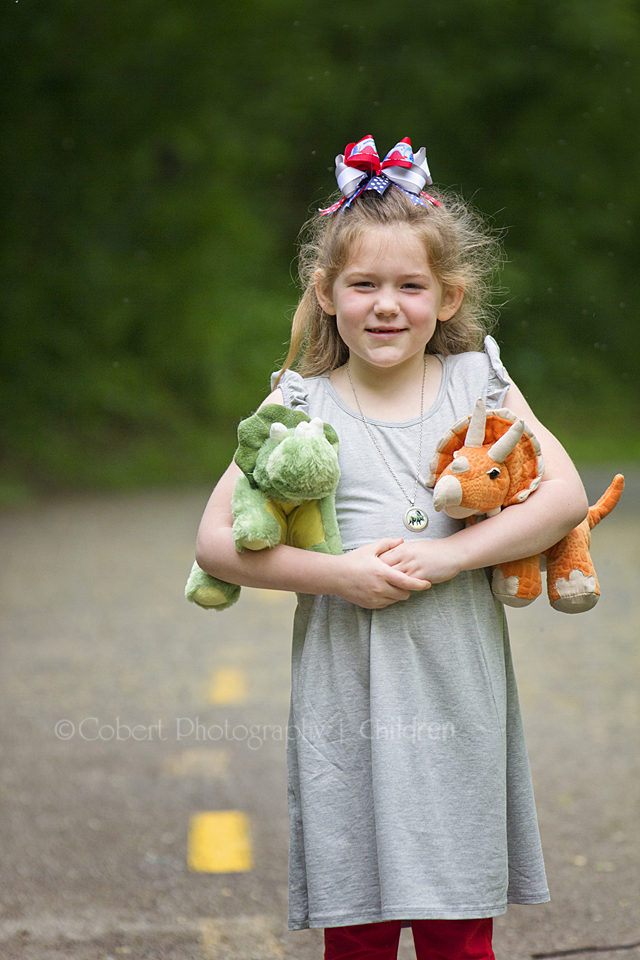 I just love how she has her mouth while deep in concentration.  It's absolutely adorable!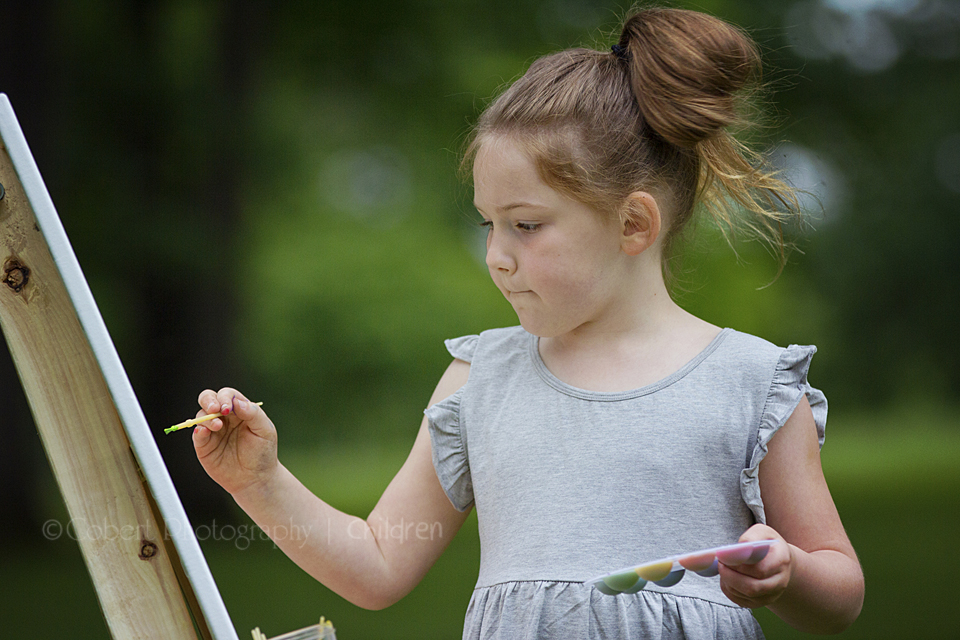 You can see it here too.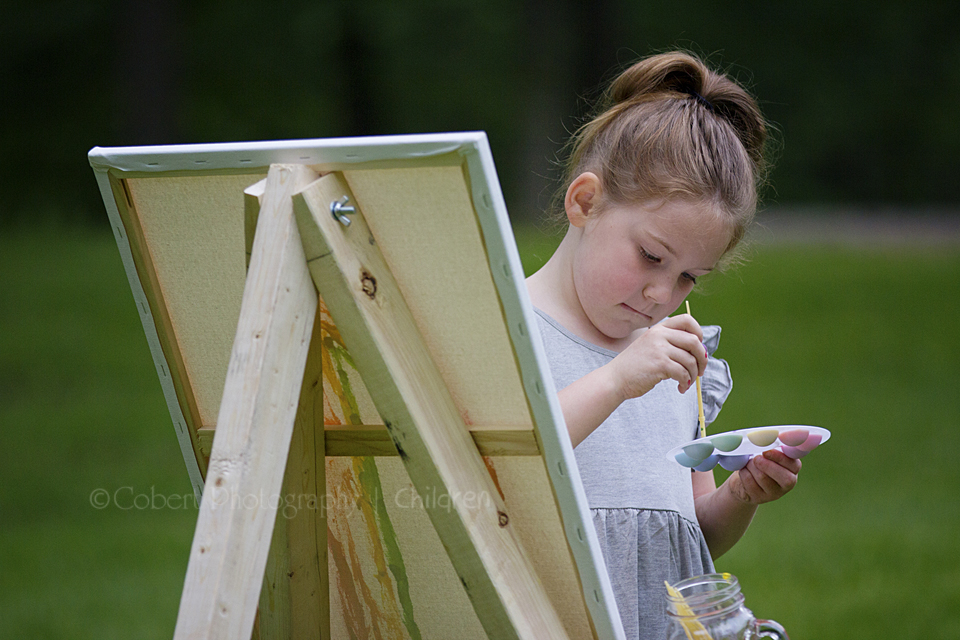 And there's that adorable personality shining through!
Thanks so much, Mariah, for choosing me to capture these memories!  I am honored to document these milestones in Miss M's life.