As I'm sure you've gathered by now, this month's theme is Artificial Light. I've done quite a few studio shots and was very tempted to just use some pictures I took in the past as the month got away from me. I decided though to push myself and try some new techniques. I've only included one old image. The rest are all ones I took specifically for the theme. I decided to dabble with some gels, grids and a snoot. I hope you enjoy my images for this month's theme.
This first shot is an old one and I decided to use the light from the iPad to light the kids.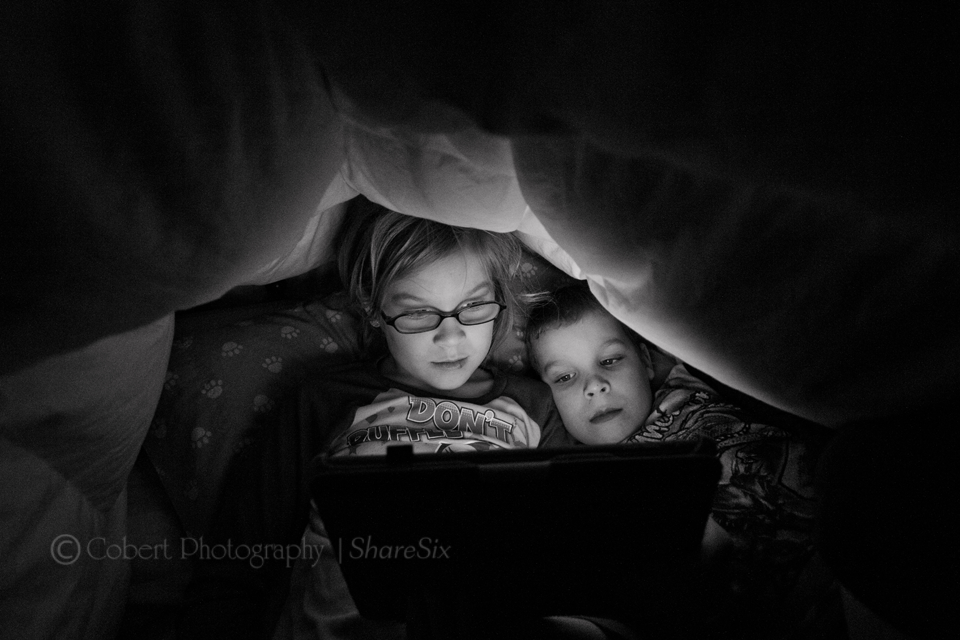 This next shot was a random shot. I wanted to get a completely different shot, actually one that I had wanted to do for last month's theme, but it turned into this because we had sparklers and I thought it might make everyone more cooperative with getting the shot. My daughter ran around my son with the sparkler, while my husband held the flash on the right (not sure why I didn't just put it on a stand).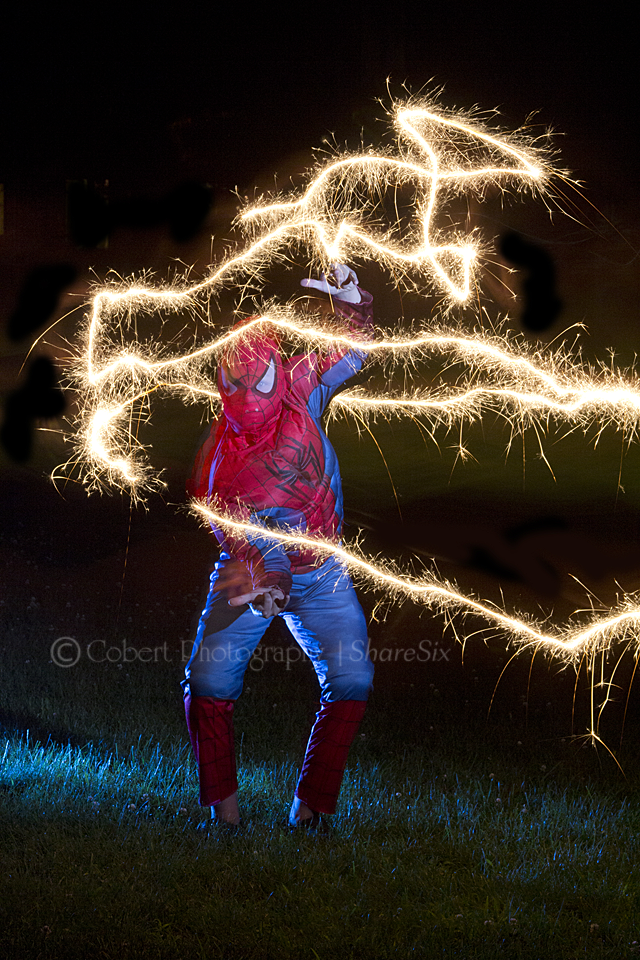 This next image is of my husband and me. This time I used a stand for the light, a snoot, a tripod for the camera, and my trusty remote.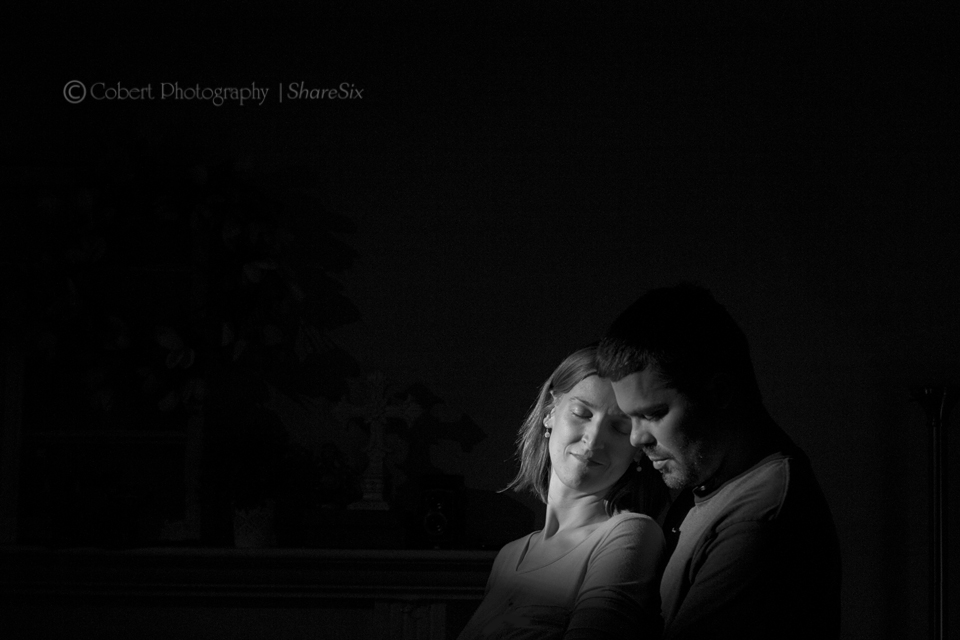 Next up is an image in which I decided to play with a gel. I REALLY like the color!!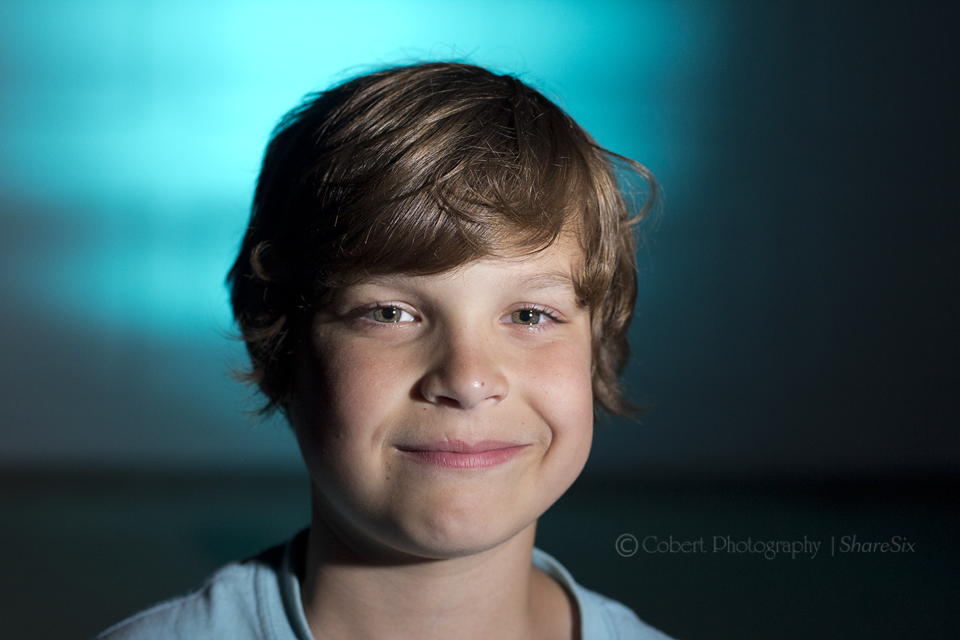 Here is an image of my daughter in which I used a grid on my flash.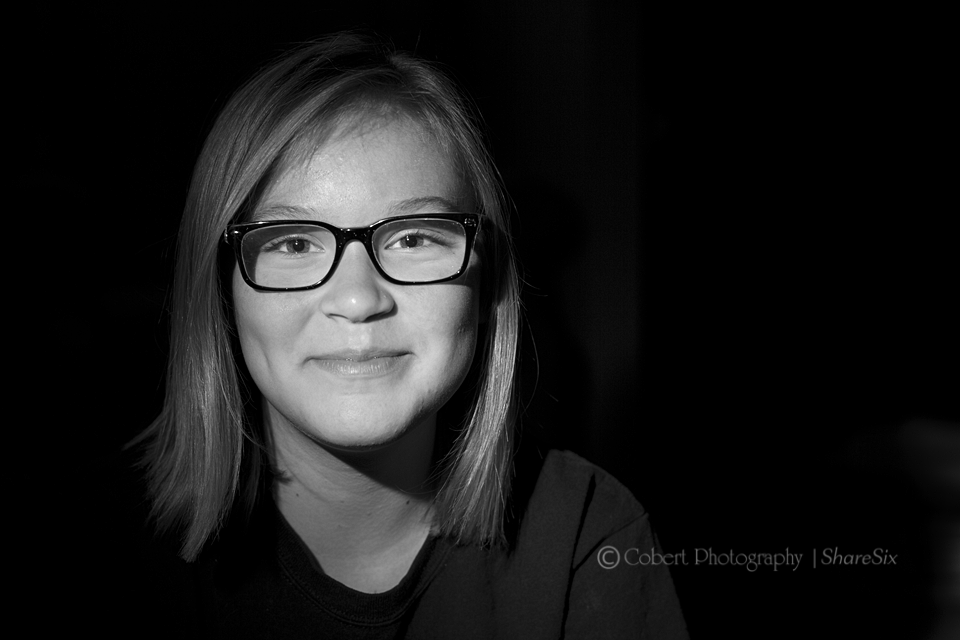 And then another one of my son using the grid again.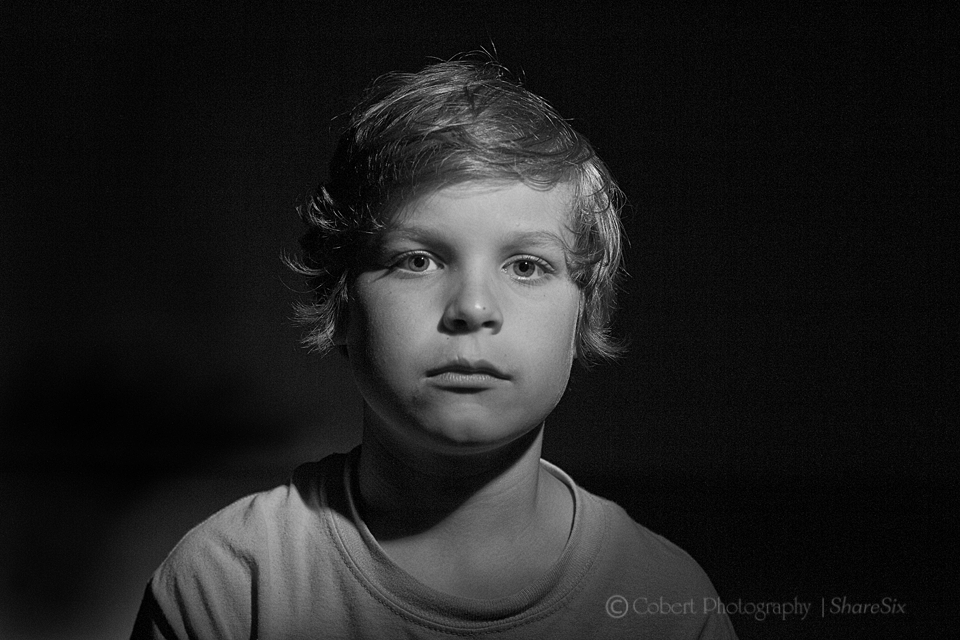 My poor kids. I know they get tired of being my guinea pigs. Maybe I can recruit some new models so they can get a break. LOL
Thanks so much for stopping by!! I hope you enjoyed everyone's images for this month! Be sure to post your own images on the theme and tag them #sharesix #sharesix_artificiallight
Head on over to Sharleen's blog if you haven't already!