It's already August! This summer has been absolutely crazy for me. I tried to get six images, but couldn't get a sixth image. I'm not going to lie, I did this month's photos and blog post in a complete rush and it's probably pretty obvious. Nothing like running ragged over summer break and getting ready to head out on vacation. I might look a little like a chicken with its head cut off. LOL
I tried to round up some random collections we have and this is what I found.
This first image is of some old keys that belonged to my grandparents. One of these days I'll think of a creative way to display them.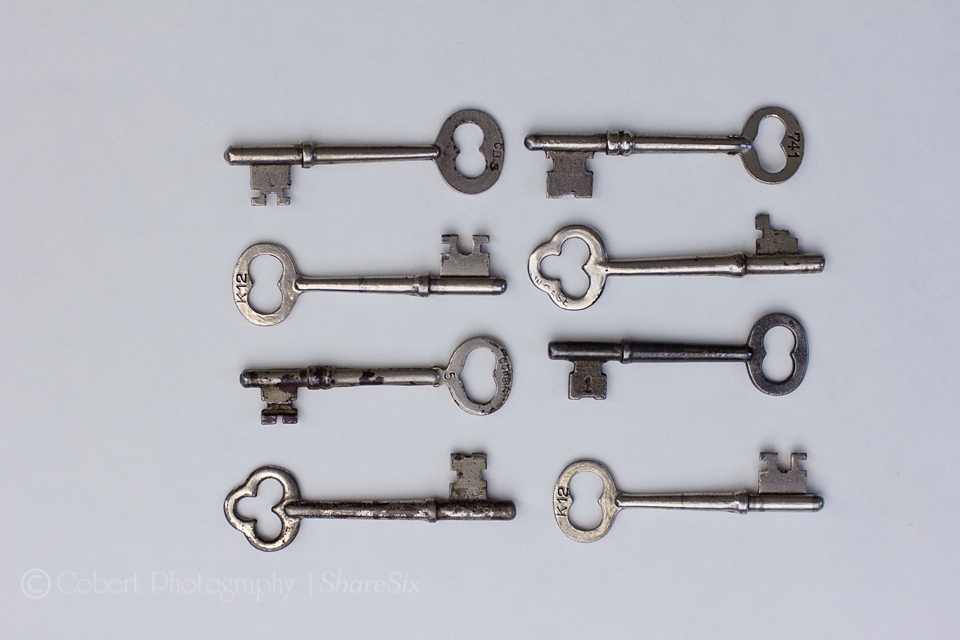 This second image is of a few cameras from my vintage camera collection. I really hoped to include them all, but when you are super short on time, you just get a few.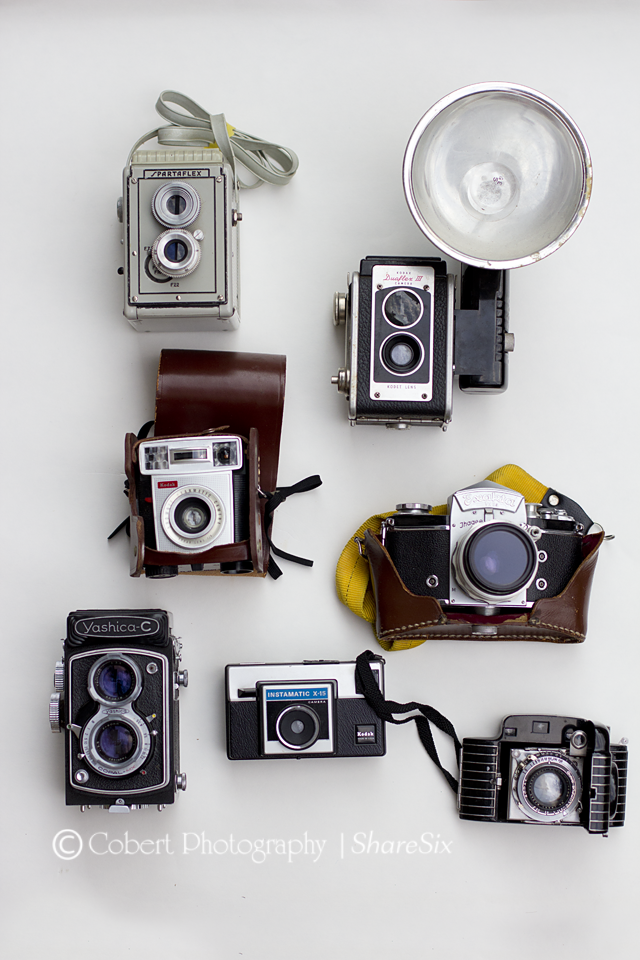 Here are some random items from nature that we have collected. I LOVE being out in nature and it's like finding treasure when you stumble across neat little things.

I inherited my grandmother's sea shell collection and so I decided to photograph a few things from her collection as well as a few from my own collection.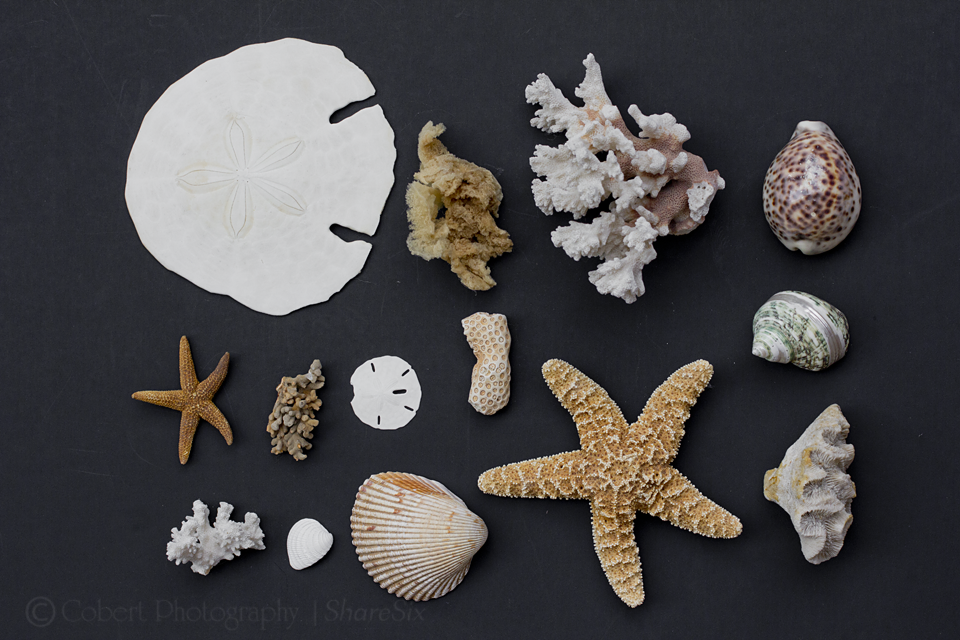 As a kid I collected stamps, so I thought it would be fun to showcase a few from that collection. I planned on getting rid of them, but now, after getting them out to photograph, I think I may just find a fun way to display them.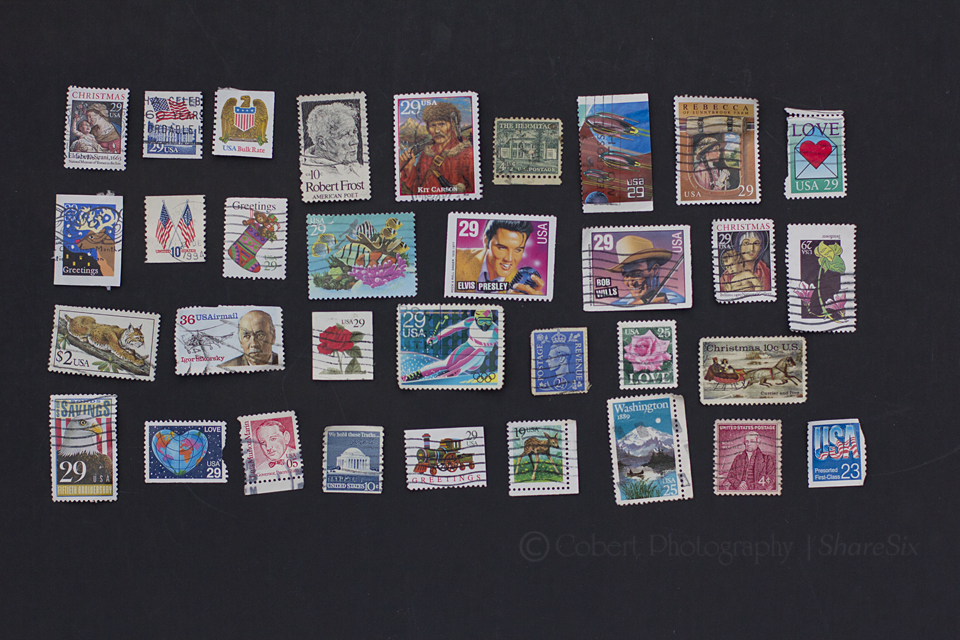 Hope you enjoyed my images for this month!!
Head on over to Claire's blog to see her lovely take on this month's theme.