I hope you've enjoyed all of the lovely images you've seen so far by the talented ladies of Share Six!
When I saw the theme, my first thought was Winter Wonderland, but despite being December here in the midwest, we do not have snow yet.  So I decided to go with a different Wonderland…one of our favorite places…Disney World.
We have been incredibly blessed over the years to either get free lodging from generous family members, or free extra days because of booking in their slow season.  It's given us some amazing vacations that have left us with wonderful memories.
For those of you who have never been to Disney, it is truly a magical place. The cast members (employees) go above and beyond to make sure your experience is the absolute best. We were fortunate enough to go to Disney on two different occasions during the Christmas season.  Here is Cinderella's castle all decorated for Christmas.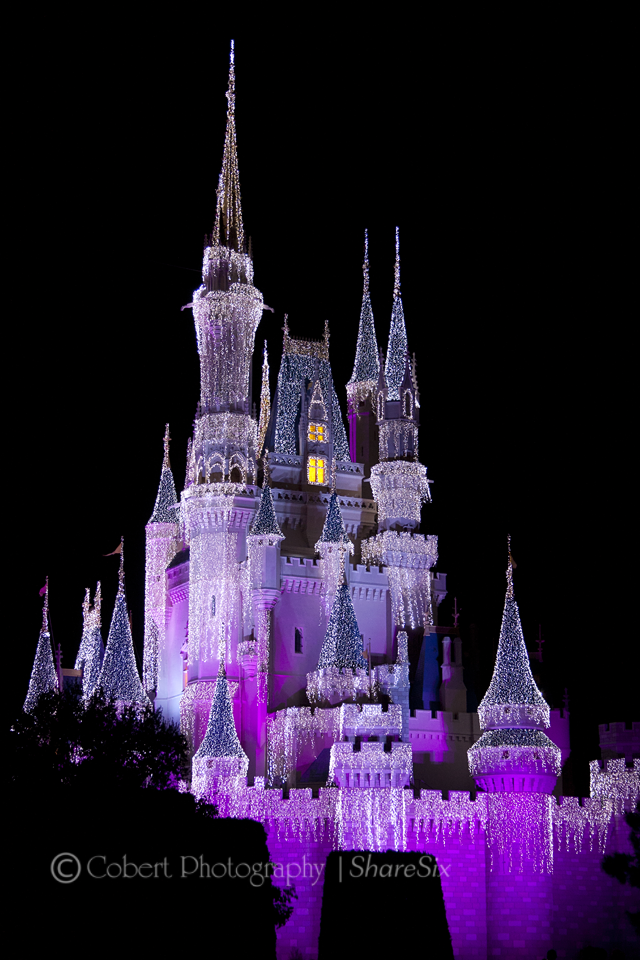 I think my absolute favorite thing about Disney is seeing the look of excitement and wonder on my children's faces.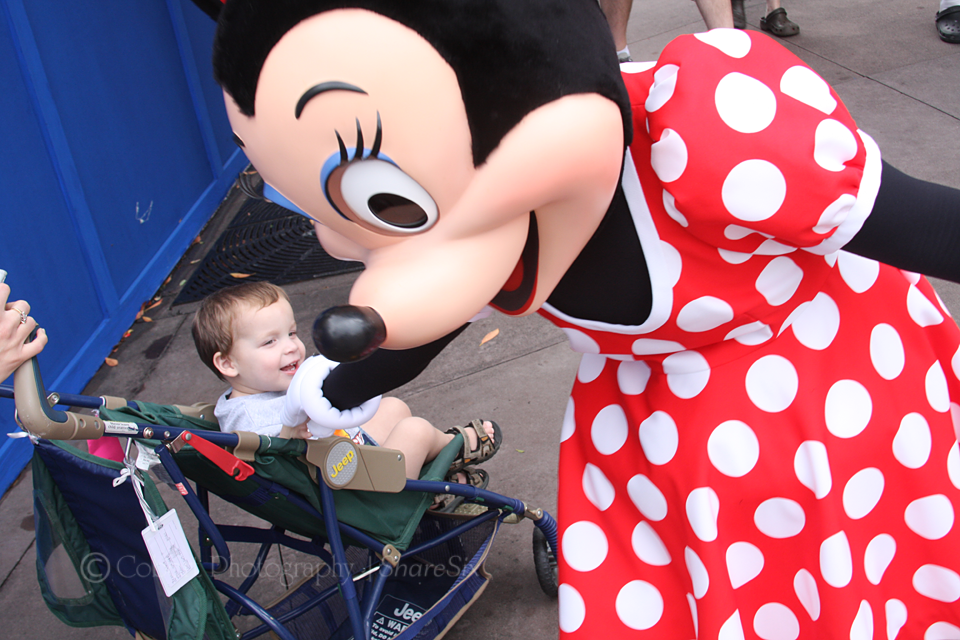 Here is a ride that I have a love/hate relationship with…."it's a small world".  I think it is one of the most interesting rides visually, but the song gets a bit old quickly.  Not to mention, then it is stuck in your head for the rest of the day, going round and round.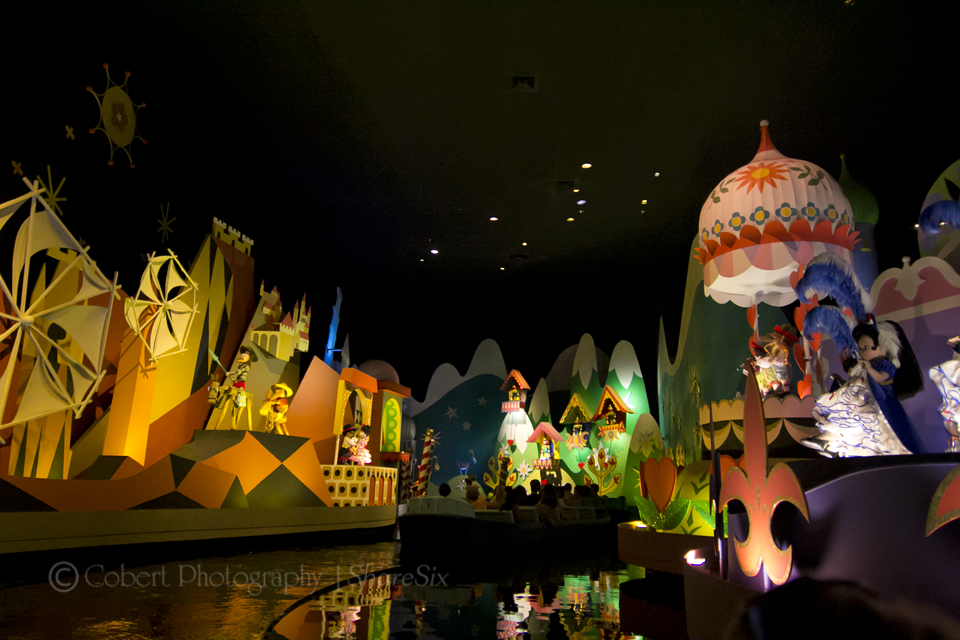 Here is another example of watching your child filled with wonder.  Here is my girl making a wish during the wish ceremony at Cinderella's castle.  It was so precious to watch her little face as she closed her eyes and made her wish!!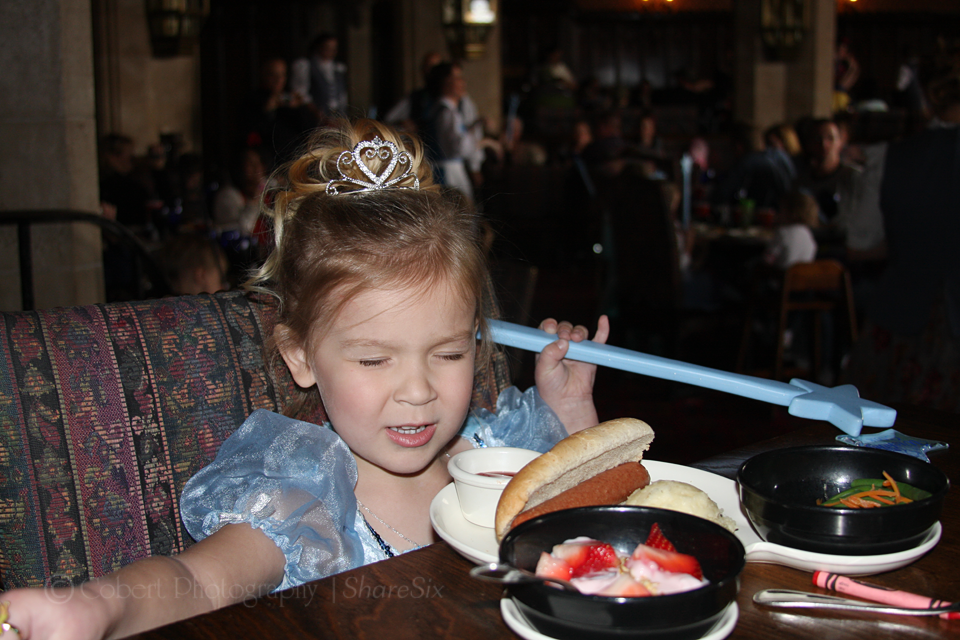 If you like Christmas lights, the Osborne's Spectacle of Dancing Lights is a must see!  It is magical!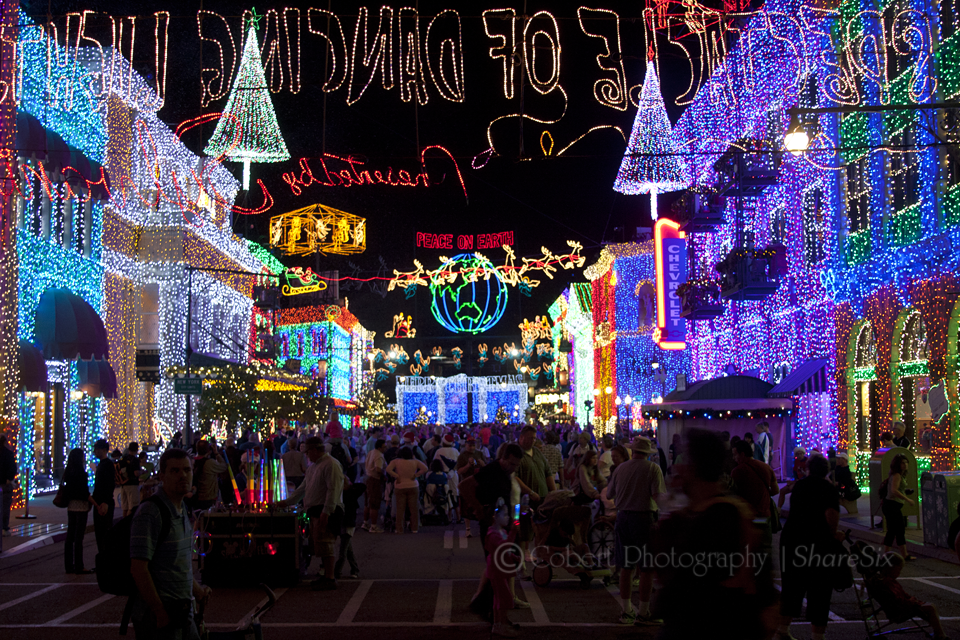 Here is my sister-in-law and nephew riding the teacups.  I had a vision of what I wanted to capture…the joy on their faces and the motion of the spinning tea cups.  Talk about tricky, looking through the viewfinder of the camera and then looking with your naked eye, while you're spinning, is super confusing to your brain.  I almost got sick, but it was worth it for this shot.  The two of them together having fun is just precious.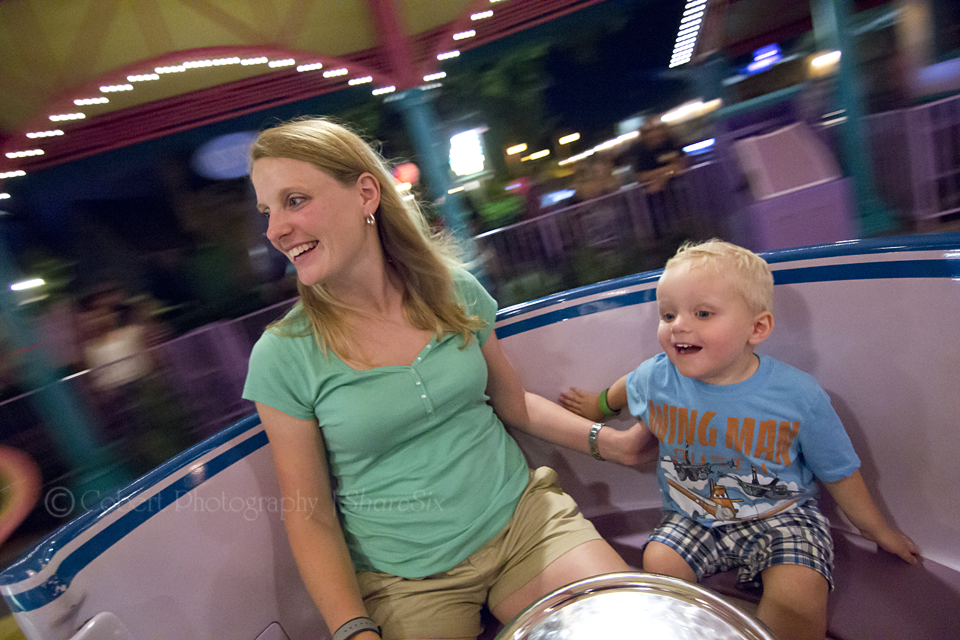 Thanks so much for stopping by and seeing my wonderland pictures!  I hope you enjoyed them.  Disney World is truly a wonderland!!
Head on over to Kathy's blog and see her wonderful interpretation on this month's theme!